Star Trek Fotonovels
Before there were videotapes, or Laserdiscs, or DVDs, or video streams, there were mass market paperback adaptations of the voyages of the Starship Enterprise using over 300 captioned full color action photographs from episodes of the television series. Trademarked as Fotonovels by Mandala Productions, these books were treasured by fans. Most of the Mandala scripts were written by Thomas Warkentin before he wrote and drew the L.A. Times Star Trek syndicated comic strip. Warkentin selected stills and wrote the captions. Photostory adaptations of the first two Star Trek films were also published. The first four fotonovels were collected in a box set. Several of the books were reprinted. Authorized translations were pubished in Spanish, German, Dutch, and Japanese. An unknown number of unauthorized Indonesian translations were published with muddy black & white photos. Star Trek fans have also created digital fotonovels. All books found so far are displayed in the fotonovel cover gallery.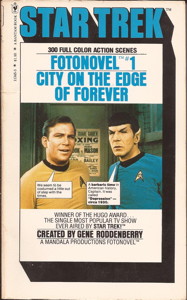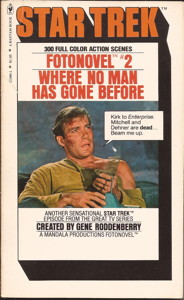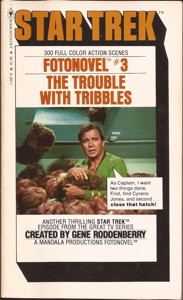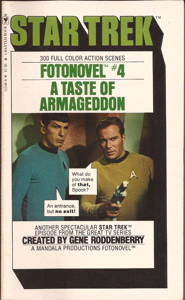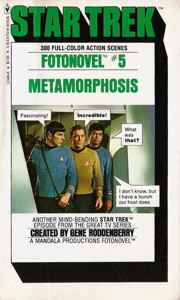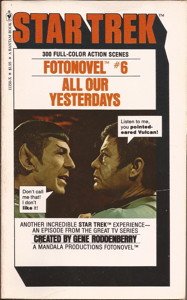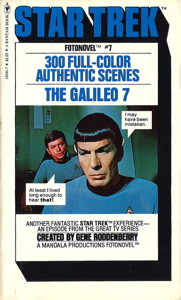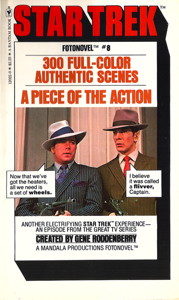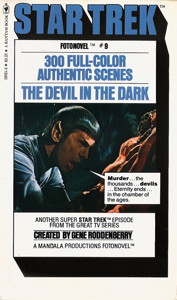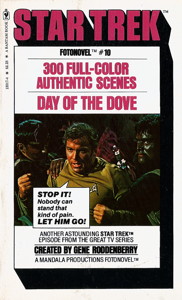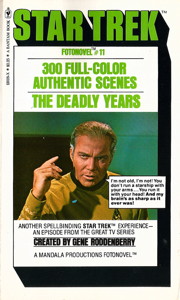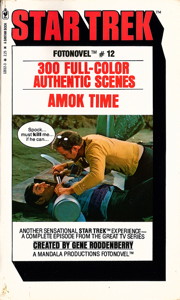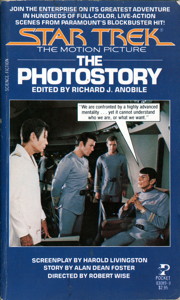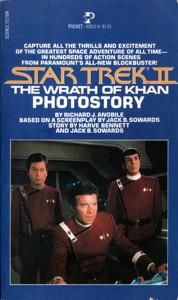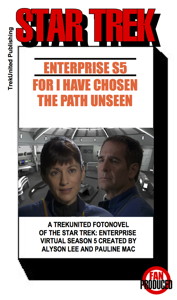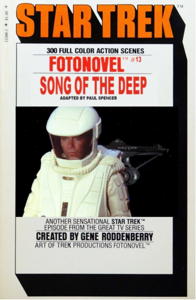 Star Trek Comics Checklist
by
Mark Martinez
is licensed under a
Creative Commons Attribution-NonCommercial-ShareAlike 3.0 Unported License
.
This website is not endorsed, sponsored or affiliated with CBS Studios Inc. or the "Star Trek" franchise. The STAR TREK trademarks and logos are owned by CBS Studios Inc.