Star Trek: Mission to Horatius
Whitman
illustrated novel
Written by well-known science fiction author Mack Reynolds, this was the first published Star Trek novel, and is included here because it is illustrated throughout. See Steve Roby's article (via the Wayback Machine) on Mission to Horatius.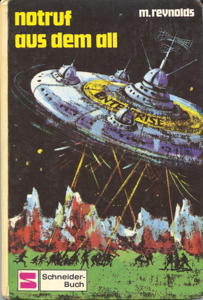 The text of the Star Trek Comics Checklist is licensed under a
Creative Commons License
.