Star Trek
Indonesian comics
Indonesia is a hotbed of Star Trek fandom. These comics were all published in Indonesia and may be unlicensed, but are very unusual in that some of them feature original Star Trek stories.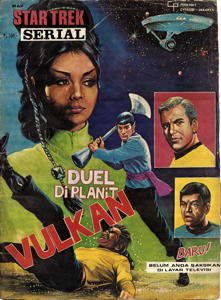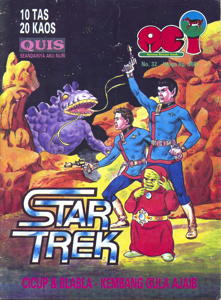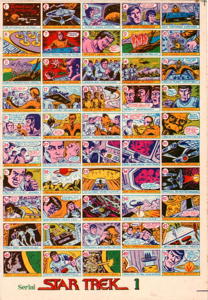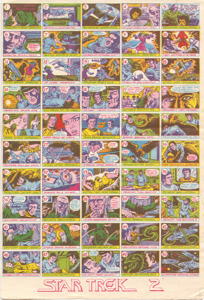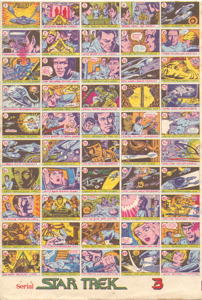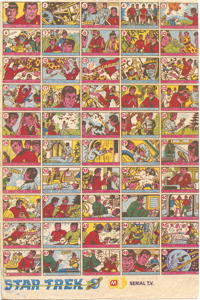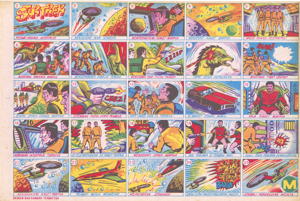 Star Trek Comics Checklist
by
Mark Martinez
is licensed under a
Creative Commons Attribution-NonCommercial-ShareAlike 3.0 Unported License
.
This website is not endorsed, sponsored or affiliated with CBS Studios Inc. or the "Star Trek" franchise. The STAR TREK trademarks and logos are owned by CBS Studios Inc.