Star Trek:
The Mirror War
IDW
mini-series
Readers are invited to witness what the galaxy could be like at the mercy of a Captain Picard whose greatness is measured in cunning and cruelty, courtesy of an all-new event, The Mirror War. Picard gets hold of information that can change the fortunes of the debilitated Terran Empire and the Enterprise crew will find themselves in positions of potential power and wealth like never before. The 13-part saga will feature a serialized story and four one-shots highlighting different members of the Next Generation crew.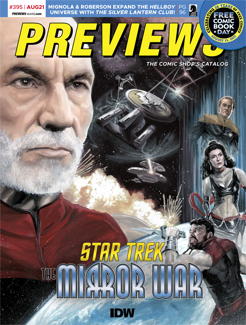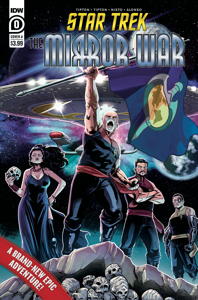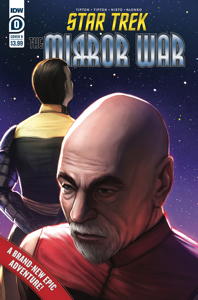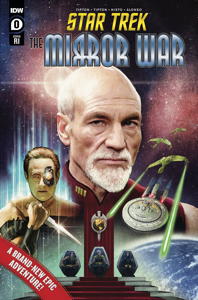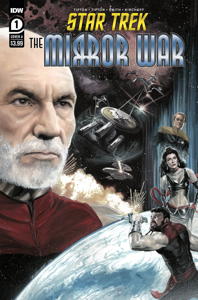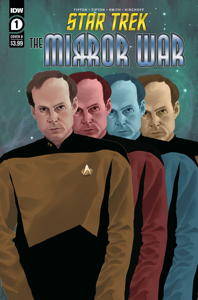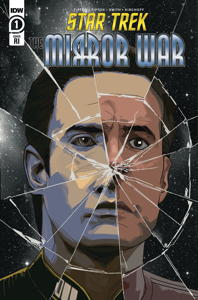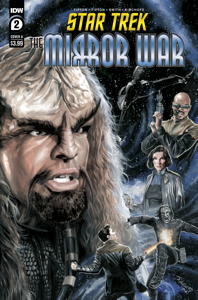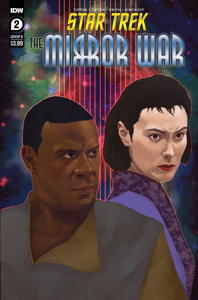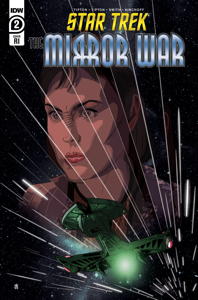 Star Trek Comics Checklist
by
Mark Martinez
is licensed under a
Creative Commons Attribution-NonCommercial-ShareAlike 3.0 Unported License
.
This website is not endorsed, sponsored or affiliated with CBS Studios Inc. or the "Star Trek" franchise. The STAR TREK trademarks and logos are owned by CBS Studios Inc.