Star Trek

:

The Graphic Novel Collection

Eaglemoss

Hardcover

Celebrating 50 Years of Classic Star Trek Graphic Novels. With this collection you can revisit all the classic characters and incredible art from the STAR TREK comic archives. Every edition has a specially-commissioned introduction to provide context to the story. Every book contains a number of collected comics and a bonus reprint of one of the comic archive's classic stories. The books are available via partwork subscription or individually in the UK, Australia, the US, and other countries. Subscriptions include an assortment of bonus collectible items and books. Eaglemoss is planning for 140 volumes of Star Trek comics. When lined up on a shelf, the spines of each volume will be part of a mosaic, photo courtesy @TeltheTrekkie. See Wikipedia for information on partwork publications.

Rich Handley, editor of the Star Trek Graphic Novel Collection, has published an index of the Star Trek comics reprinted and it's available online.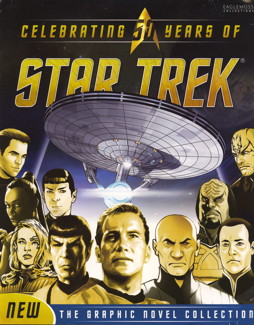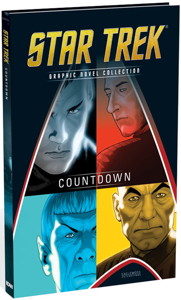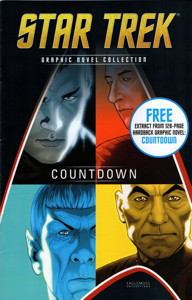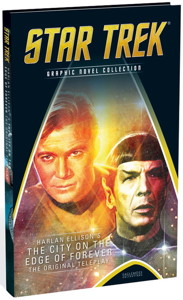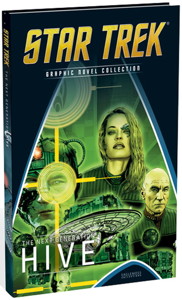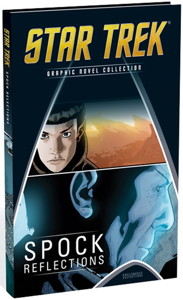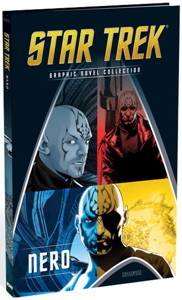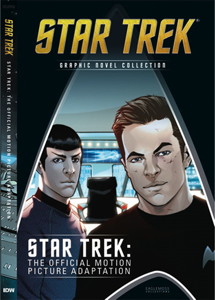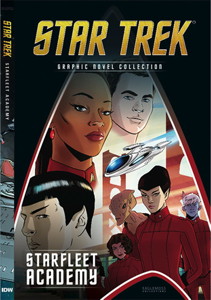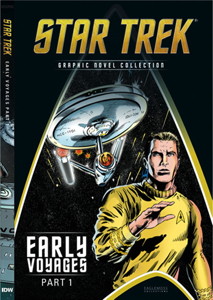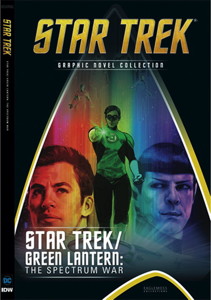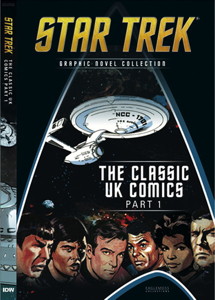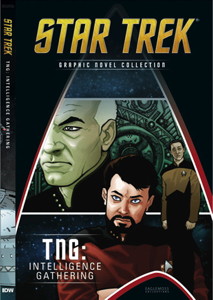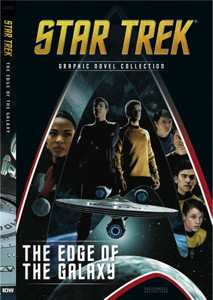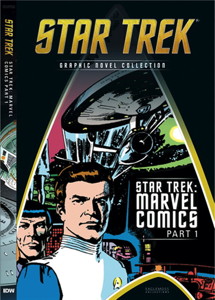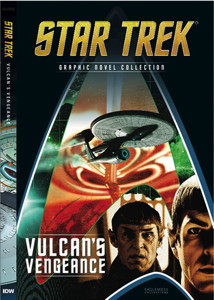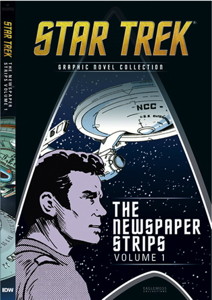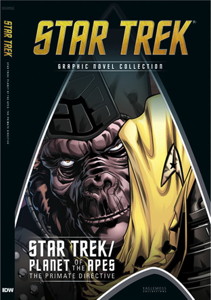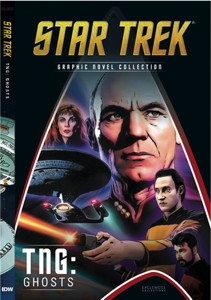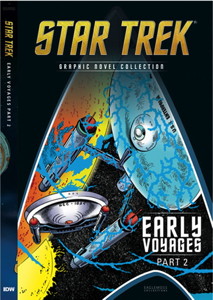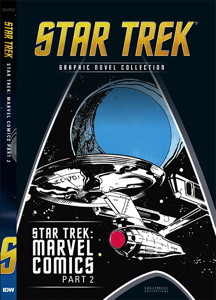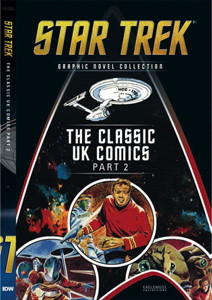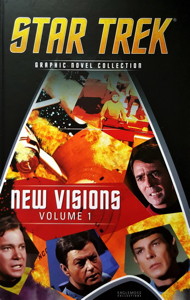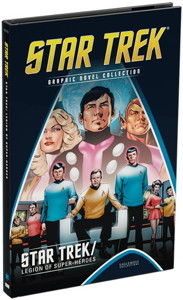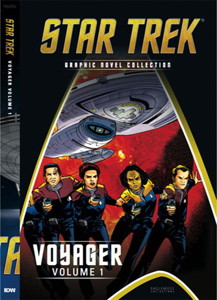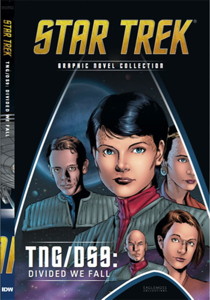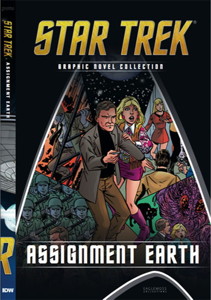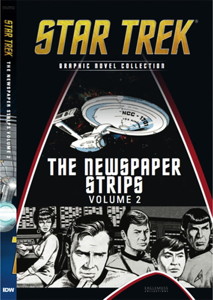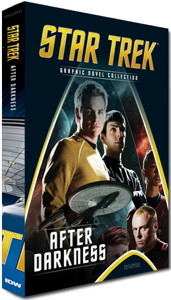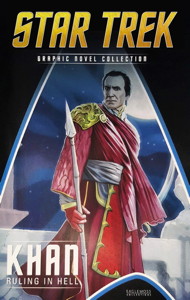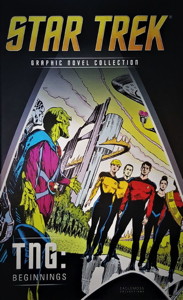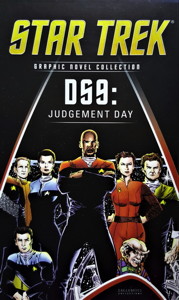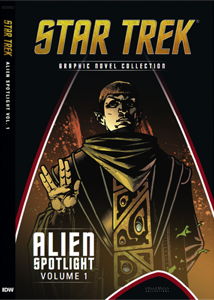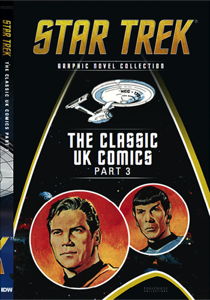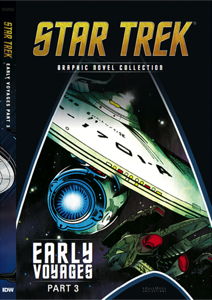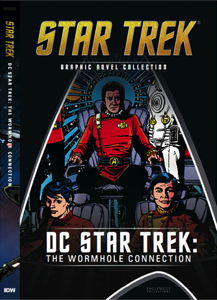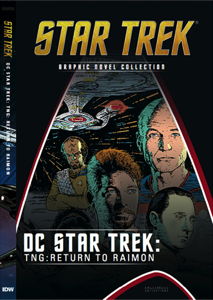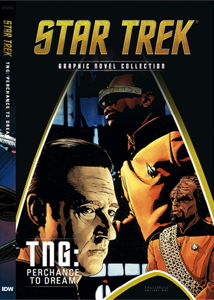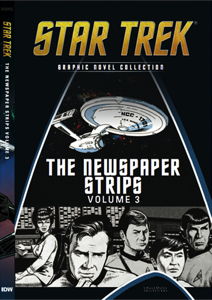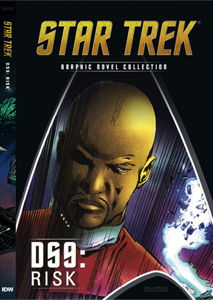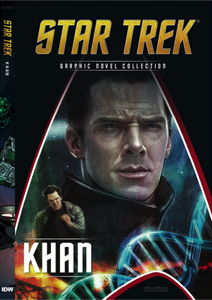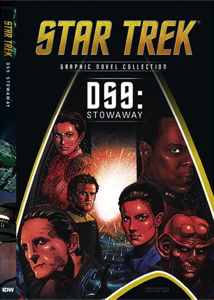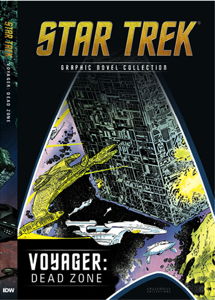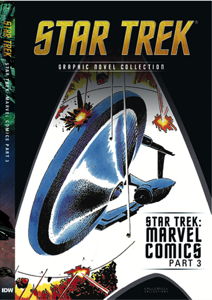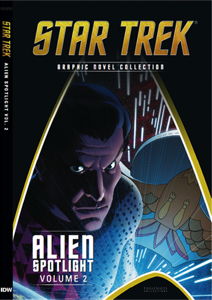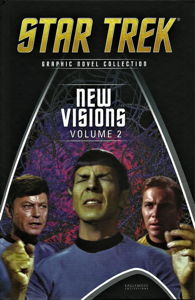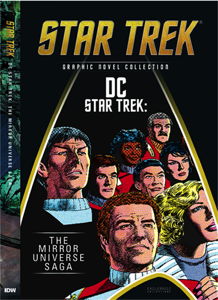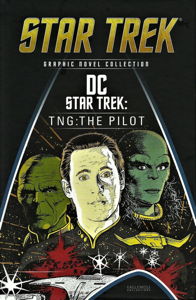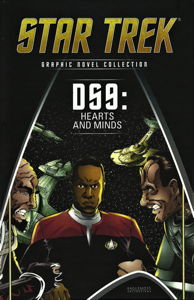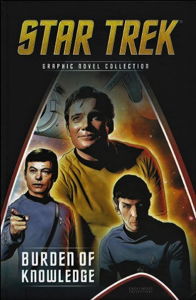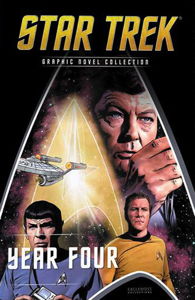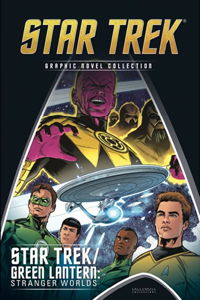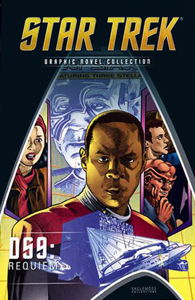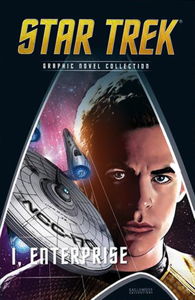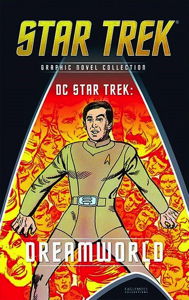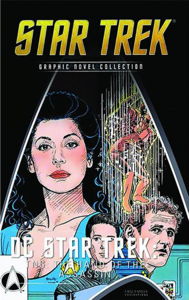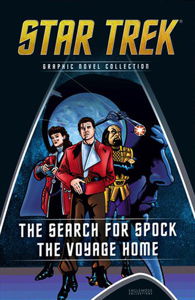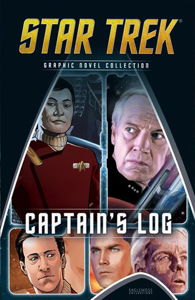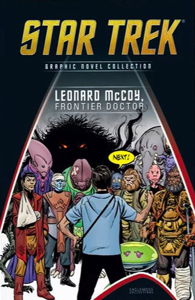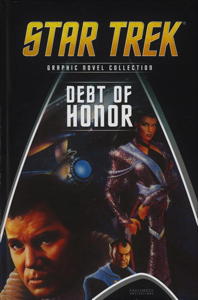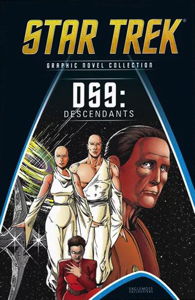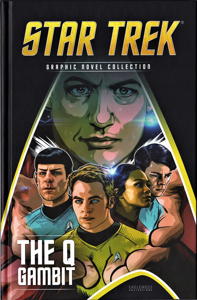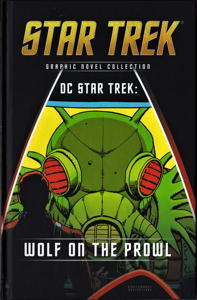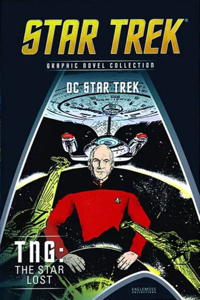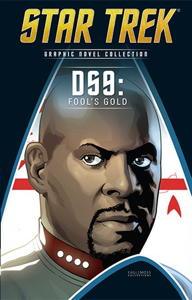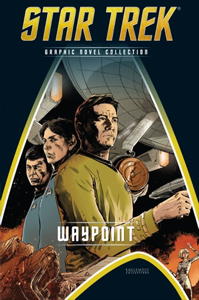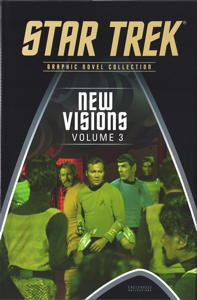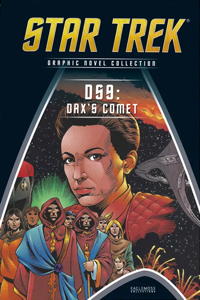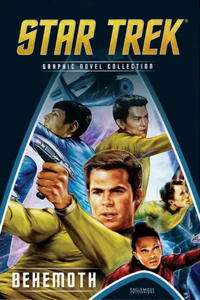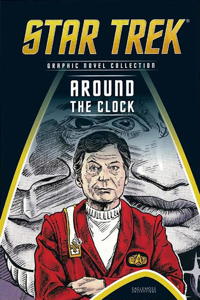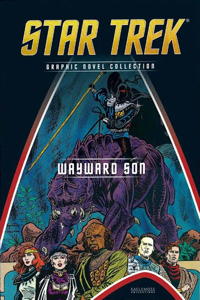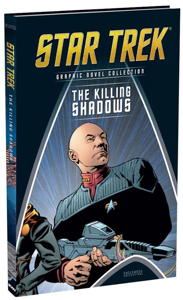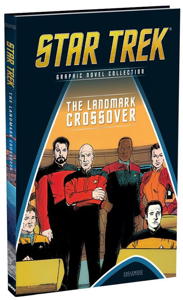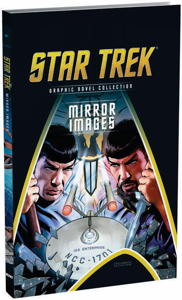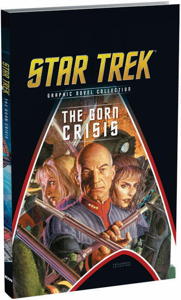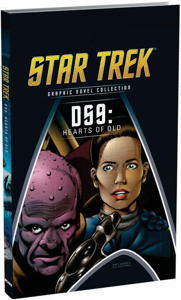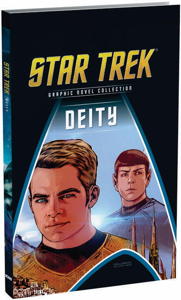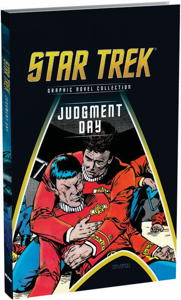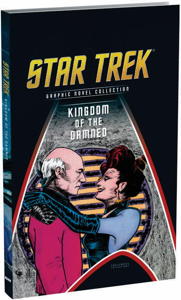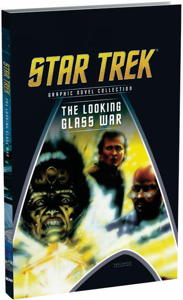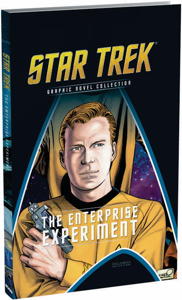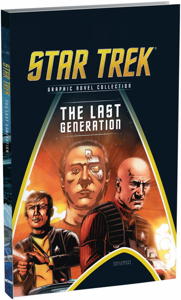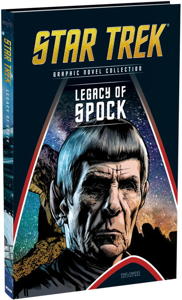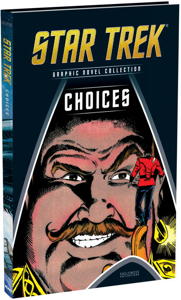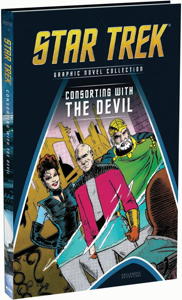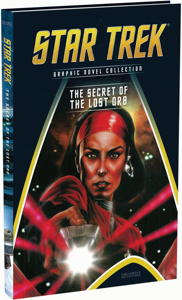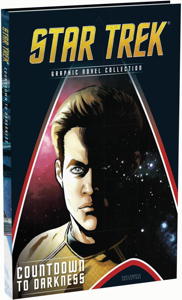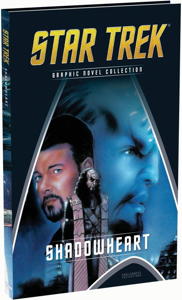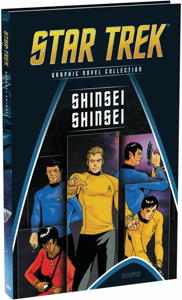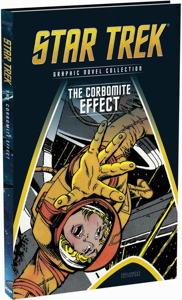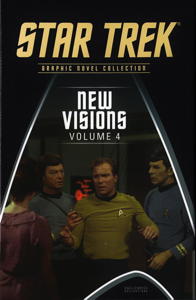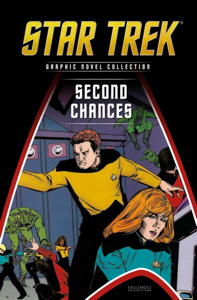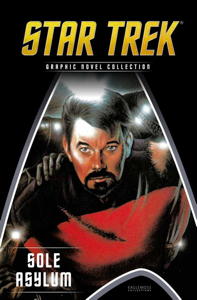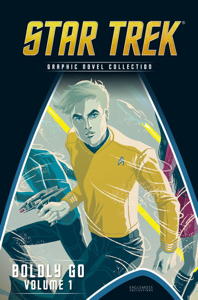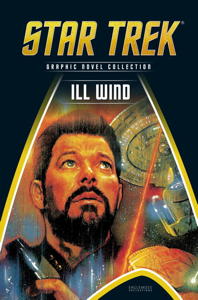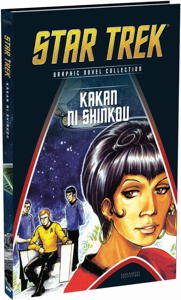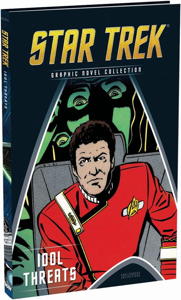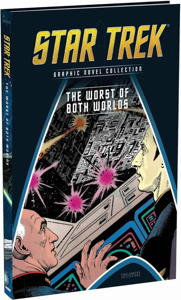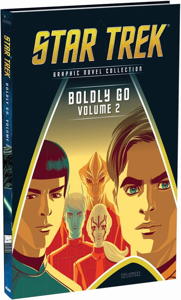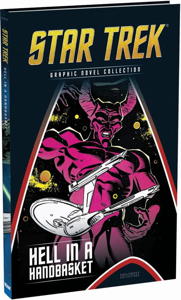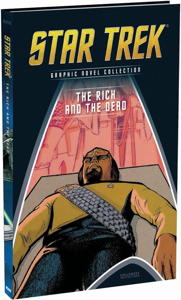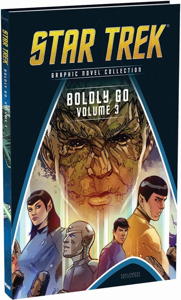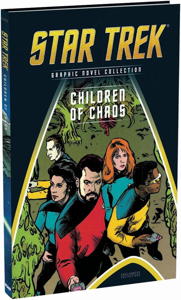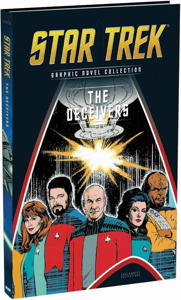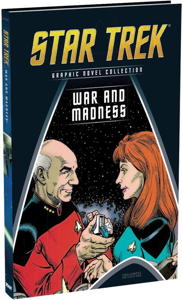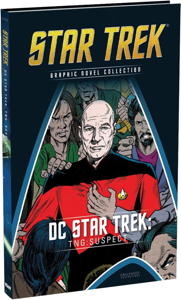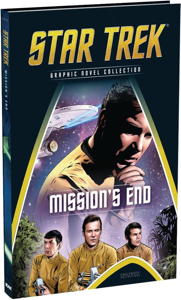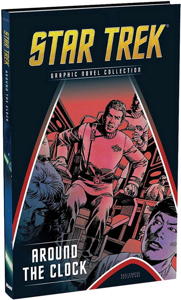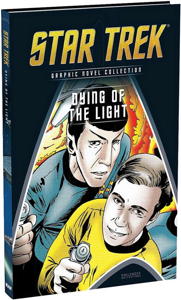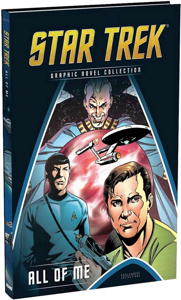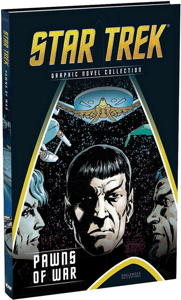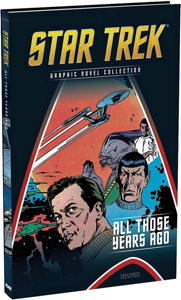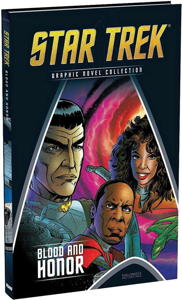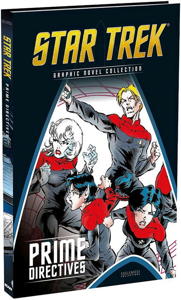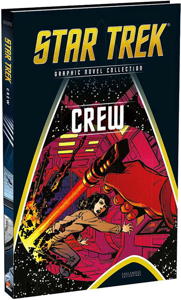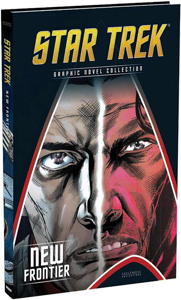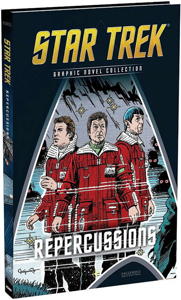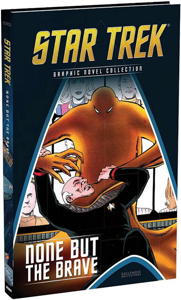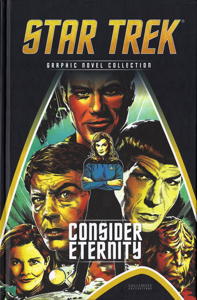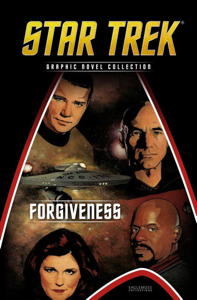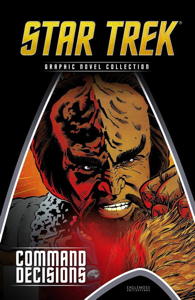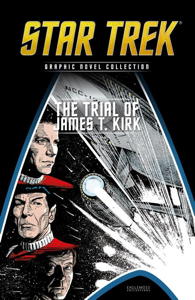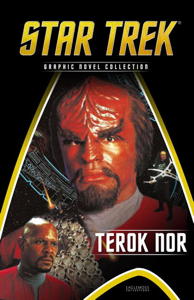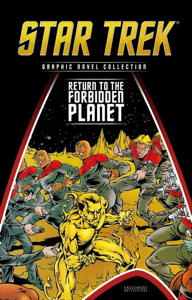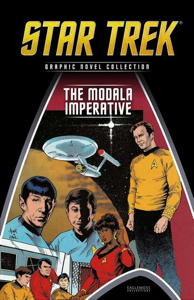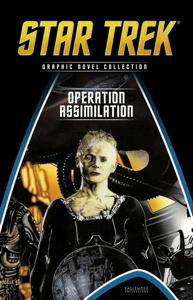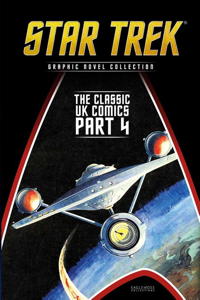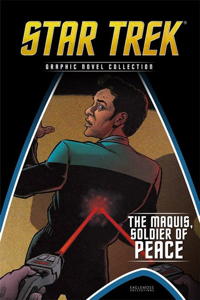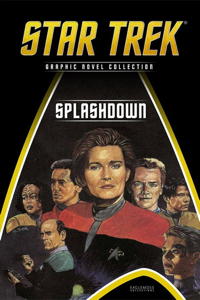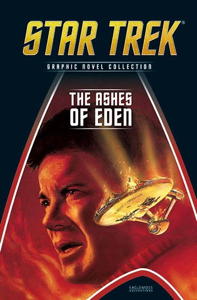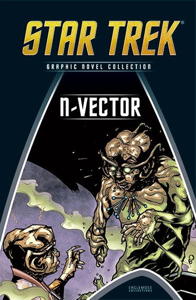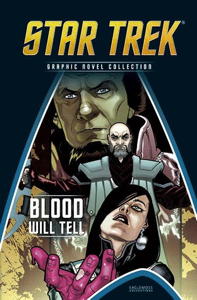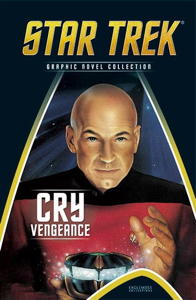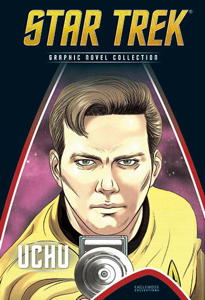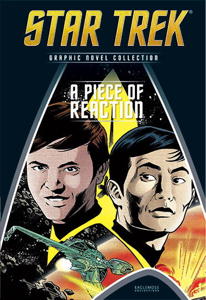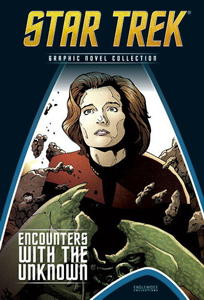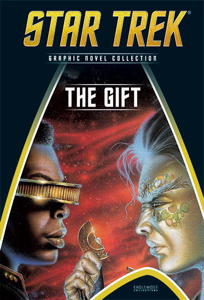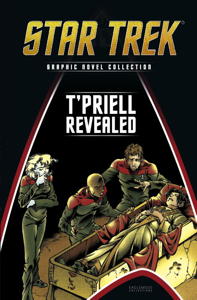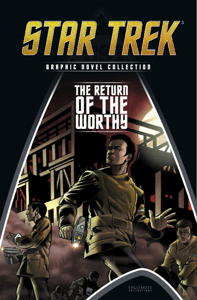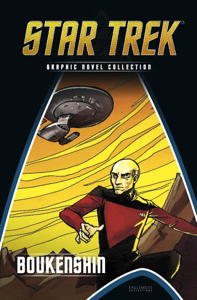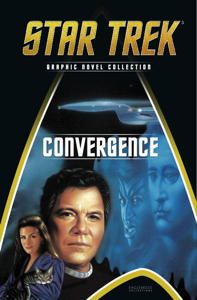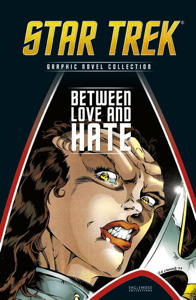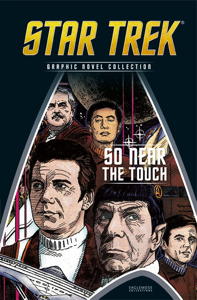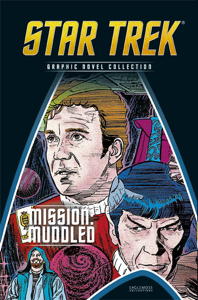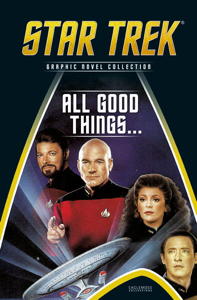 Star Trek Comics Checklist
by
Mark Martinez
is licensed under a
Creative Commons Attribution-NonCommercial-ShareAlike 3.0 Unported License
.
This website is not endorsed, sponsored or affiliated with CBS Studios Inc. or the "Star Trek" franchise. The STAR TREK trademarks and logos are owned by CBS Studios Inc.