Star Trek: Khan
IDW
mini-series
Where we learn how the master villain of Star Trek Into Darkness became the intergalactic menace seen in the blockbuster film. Over five thrilling issues, Khan's secrets will be unlocked and the origin of evil will finally be uncovered.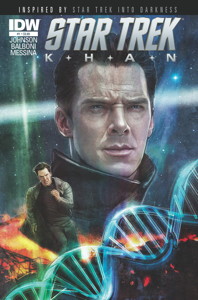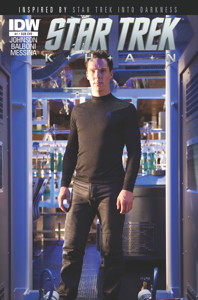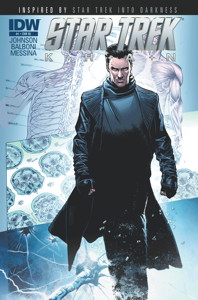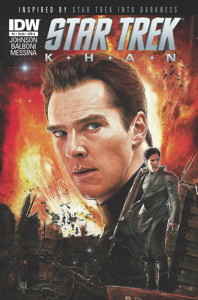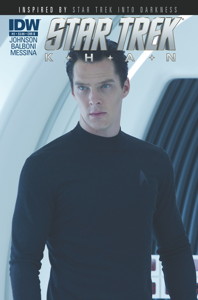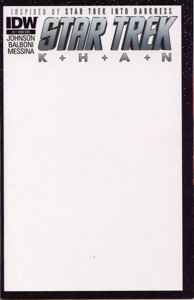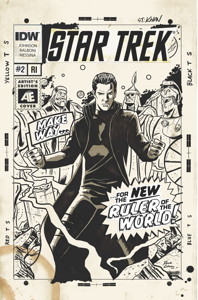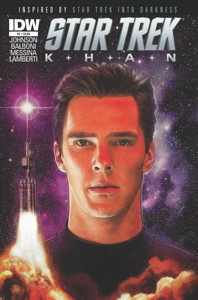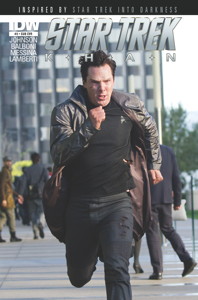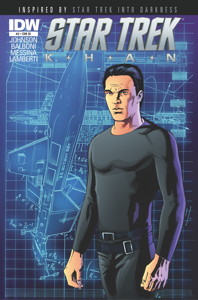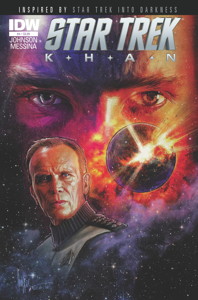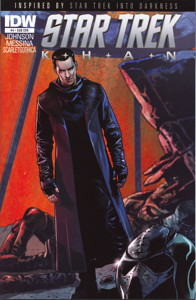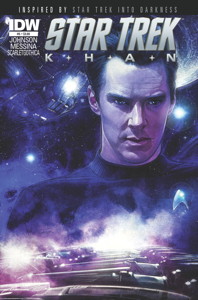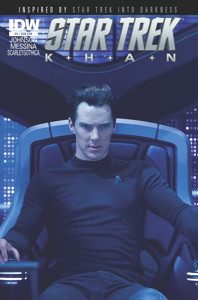 Star Trek Comics Checklist
by
Mark Martinez
is licensed under a
Creative Commons Attribution-NonCommercial-ShareAlike 3.0 Unported License
.
This website is not endorsed, sponsored or affiliated with CBS Studios Inc. or the "Star Trek" franchise. The STAR TREK trademarks and logos are owned by CBS Studios Inc.