Star Trek: Discovery

-

Aftermath

IDW

mini-series

A three-issue mini-series that follows the events of Star Trek: Discovery's second season and comes with comic retailer preorder promotion art from IDW Publishing.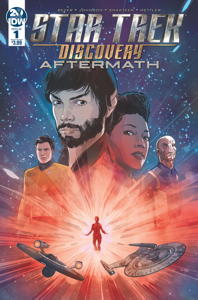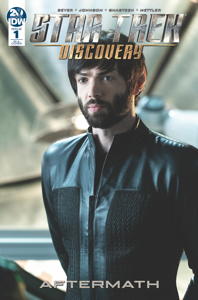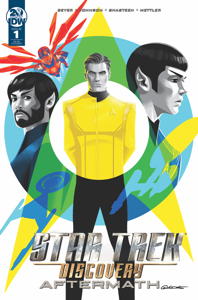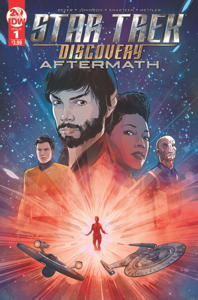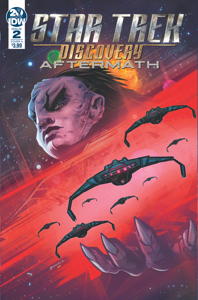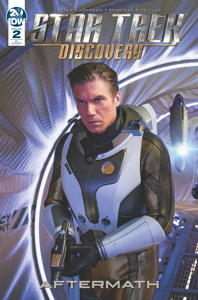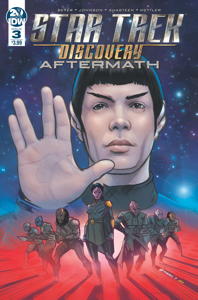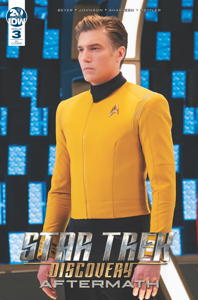 Star Trek Comics Checklist
by
Mark Martinez
is licensed under a
Creative Commons Attribution-NonCommercial-ShareAlike 3.0 Unported License
.
This website is not endorsed, sponsored or affiliated with CBS Studios Inc. or the "Star Trek" franchise. The STAR TREK trademarks and logos are owned by CBS Studios Inc.