Star Trek: Discovery

-

The Light of Kahless

IDW

mini-series

A new mini-series that ties into the new Star Trek television show premiering in late September on CBS All Access in the U.S., the Space channel in Canada and Netflix throughout the rest of the world.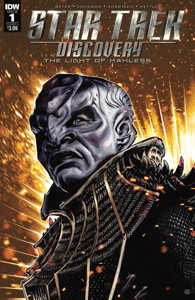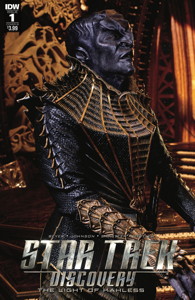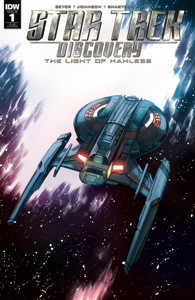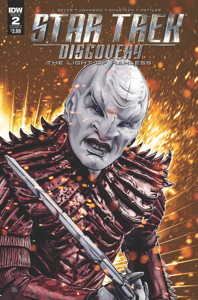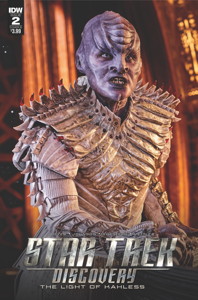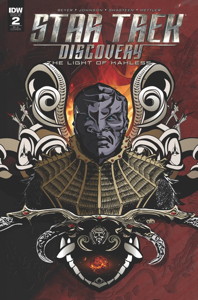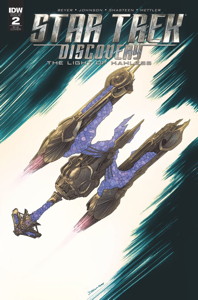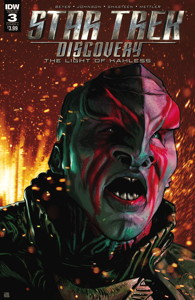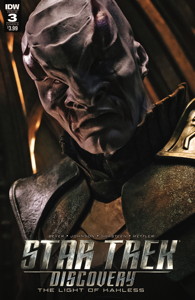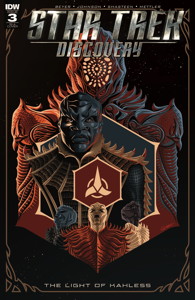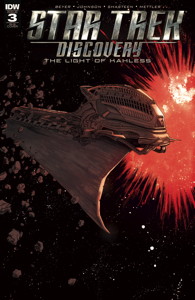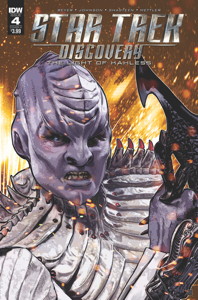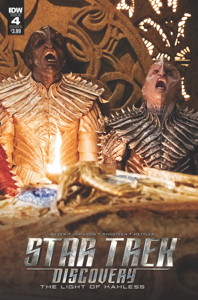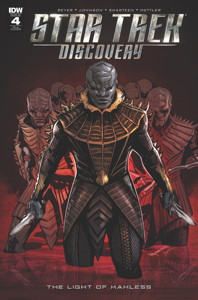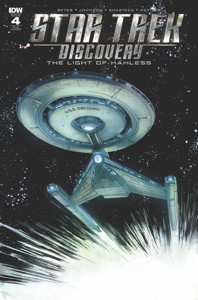 Star Trek Comics Checklist
by
Mark Martinez
is licensed under a
Creative Commons Attribution-NonCommercial-ShareAlike 3.0 Unported License
.
This website is not endorsed, sponsored or affiliated with CBS Studios Inc. or the "Star Trek" franchise. The STAR TREK trademarks and logos are owned by CBS Studios Inc.