Star Trek: 50th Anniversary Cover Celebration
IDW
one-shot
In celebration of 50 years of STAR TREK, a collection of the greatest TREK covers from across the galaxy! From Kirk to Klingons, Bones to Borg, it's all here!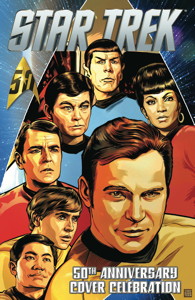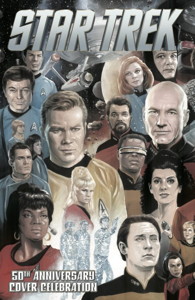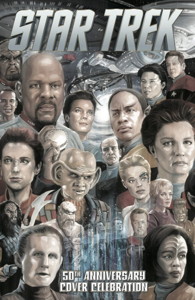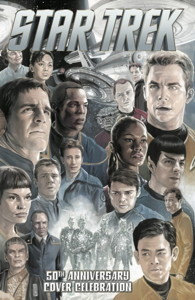 Star Trek Comics Checklist
by
Mark Martinez
is licensed under a
Creative Commons Attribution-NonCommercial-ShareAlike 3.0 Unported License
.
This website is not endorsed, sponsored or affiliated with CBS Studios Inc. or the "Star Trek" franchise. The STAR TREK trademarks and logos are owned by CBS Studios Inc.