Star Trek: Waypoint
IDW
mini-series
A blockbuster bi-monthly anthology to celebrate 50 years of STAR TREK, featuring short stories across all Treks, by the top talent of today and yesterday!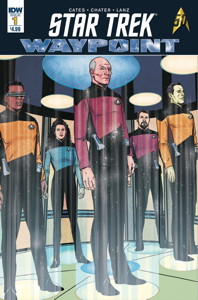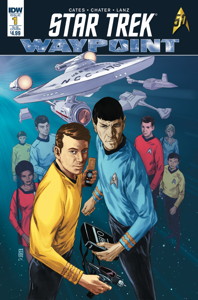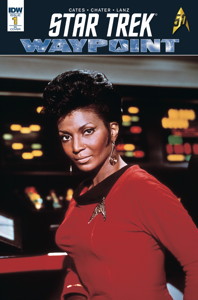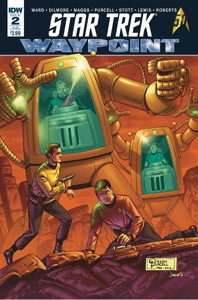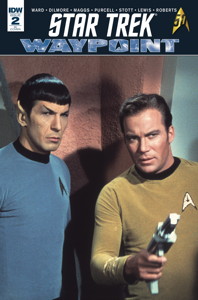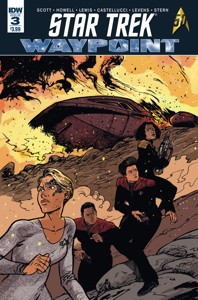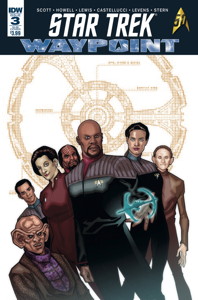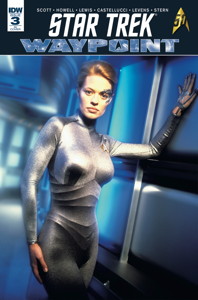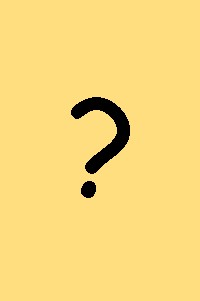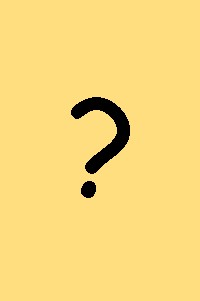 Star Trek Comics Checklist
by
Mark Martinez
is licensed under a
Creative Commons Attribution-NonCommercial-ShareAlike 3.0 Unported License
.
This website is not endorsed, sponsored or affiliated with CBS Studios Inc. or the "Star Trek" franchise. The STAR TREK trademarks and logos are owned by CBS Studios Inc.